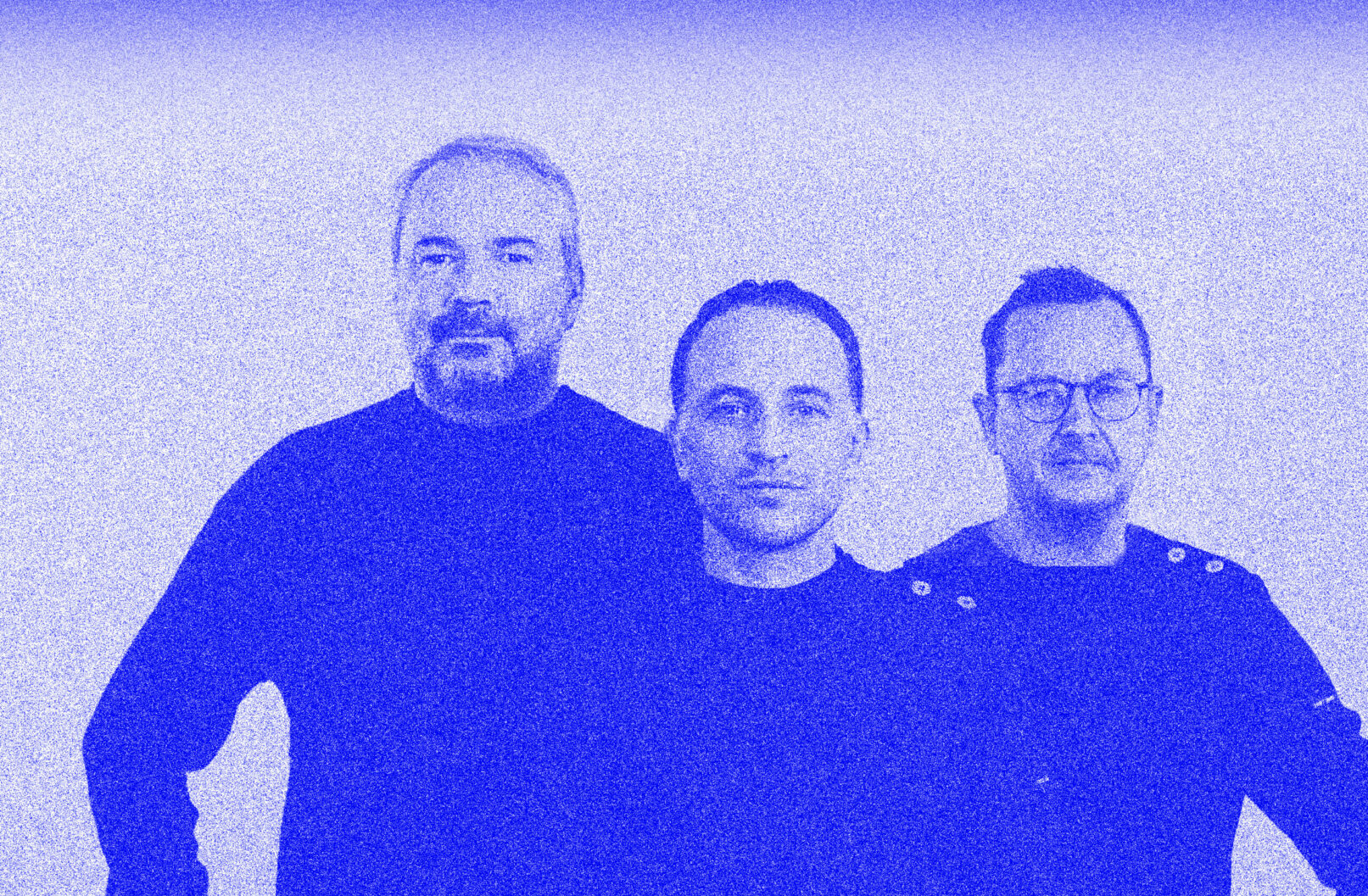 Souffl is a strategy and design company composed of designers, entrepreneurs, engineers, analysts, strategists and sociologists with multiple specialities, facets and passions.
We share a systemic and a human-centered creative approach that allows us to study and understand both ecosystems and individuals.
Founded in 2014 by Nicolas Baumgartner, Arnaud Carrette and Fabien Fumeron, around a common vision: to design a more human and sensitive future.
For more than 20 years, we have shared a culture of innovation that comes from the meeting of the worlds of R&D, creative industries, design and start-ups.
We help companies to detect new sources of value creation.
With them, we create businesses, products and services that have a positive and sustainable impact on their customers and their environment.
We bring all our creativity and experience to bear on issues and problems that are highly complex and unknown.
At Souffl, we believe that companies must think beyond their usual value chain, their historical market or their sole economic role.
We help them to transform and to tackle the profound changes and ruptures in the environment, society, uses and technologies.
Our playgrounds: climate & environment, production & distribution, mobility, health & well-being, information & infrastructure, urban planning, work & leisure, media & human-machine interfaces, education & learning, everyday life & consumption.
Our team of associates hails from all around the globe (Paris, Hong Kong, Shanghai, Zurich, Lausanne, New York, Brussels, Tokyo, Los Angeles, Munich, Milan, etc.) and a variety of disciplines, including graphic and interaction designers, product designers, profilers and design analysts, innovation project managers, developers, client relations managers, technical directors, creative directors, chief operating officers, etc.